About Hogz United Charities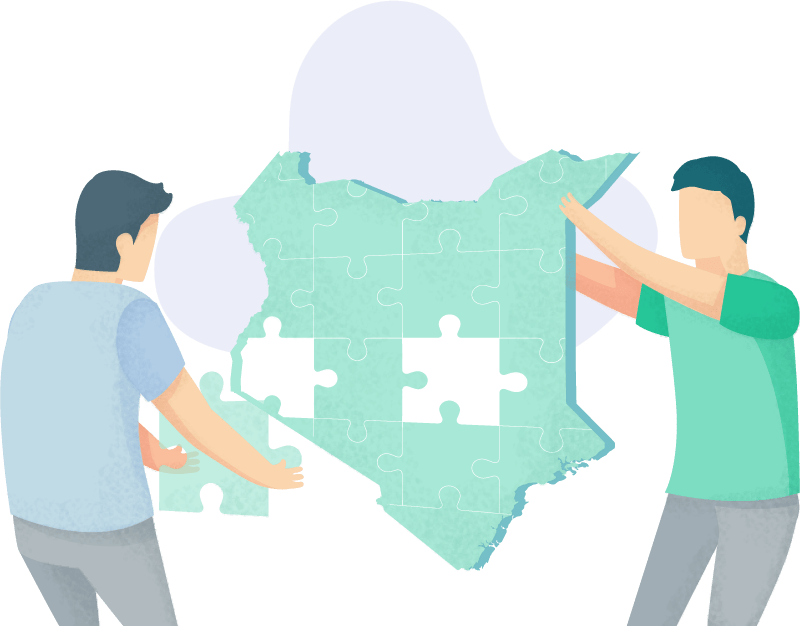 We are a grassroots organization dedicated to very basic principle in regard to the funding of our charity. We are devoted toward applying 100% of all proceeds, directly to those we believe are most in need of help. We have no corporate monster to feed, so we are proud to be able to deliver on this, our core desire. We gladly donate our time, knowledge, and efforts for the very worthwhile causes we promote.
Hogz United Charities, Inc. organizes and assists with club events, cookouts, promotions, group rides, raffles and dealership promotions, with proceeds going directly to charities helping children and veterans.
Hogz United Chartites, Inc. is a non-profit charitable foundation. We have been inspired by Harley Riders, as well as many businesses in the greater Phoenix area, to generate the funding, sponsorship, and support for a wide variety of charitable events in our community.
Our programs provide a way for Donor's to receive a tax credit for their monetary donations, and to have Harley Riders come together in a spirit of unity and brotherhood. We know that by standing together, we are all stronger.
The volunteers at Hogz United Charities, Inc. wish to thank you for your time and consideration while viewing our ideas and request for your support and sponsorship.
Our rewards are not measured by personal salaries. Everyone at Hogz United Charities does not receive a salary. Our rewards are measured in the numbers of little smiles we see, on the faces of happy children and the many veterans we help.
Our desire is for you to join with us, in a common purpose, to shine this light of joy on these children. Our hope is that by working together, in this small way in our tiny part of this world, we can make a difference in the lives of these children, so they will have a moment of joy where they can smile once again.
If you are interested in being a sponsor please contact president@hogzuc.com or go to our Ride Events page to get more info and select the sponsor package, or download the sponsorship package from this link. Print and Mail.
Thank you