HOGZ United Charities, Inc. (HOGZ U.C.) has teamed up with Harley-Davidson of Scottsdale to announce the 9th Annual Saddle Up For Kids Ride to be held on Friday, October 9th 2020.
The "Saddle Up For Kids Ride" will start at Harley-Davidson of Scottsdale 15656 N. Hayden Rd., Scottsdale, AZ. This fantastic ride will cross over 235 miles, covering some of Arizona's most scenic highways plus a optional short ride for those who want to spend more time at West World.
Proceeds benefit Hogz United Charities, Inc. and children of Arizona who need our help.
The ride fee will include a FREE Breakfast, served at the dealership, by Waffle House, Entrance into West World for that day. Which the party starts there. Live music, also T-shirts for Pre-Registration Participants, Cash Prizes and many raffle prizes. Not to mention every year we always throw some extra surprises for you. So if you are looking for a great ride with some awesome giveaways, select the links below. REGISTRATION fee is per participant. Hogz United Charities, Inc. and friends feel that this is our most rewarding endeavor, to provide help to children here in our Arizona community. Your participation and sponsorship are greatly appreciated. We are also in need of your help in soliciting sponsorships and in the direct donation of raffle items.
This will be an enjoyable day for everyone and will present many rewards for all who participate. Your support is greatly appreciated. Please review the Registration Form link found below, and is also included is our Sponsorship Packet.
IMPORTANT: Each Participate Must Provide Their Drivers License and Insurance Along With a Signed Release Form (download the form just below this paragraph). Please Have Them With You, Present Day Of Registration along with Signed Release Forms To Make It Easy For You, Print Now And Have This Release Form Ready Day Of Registration.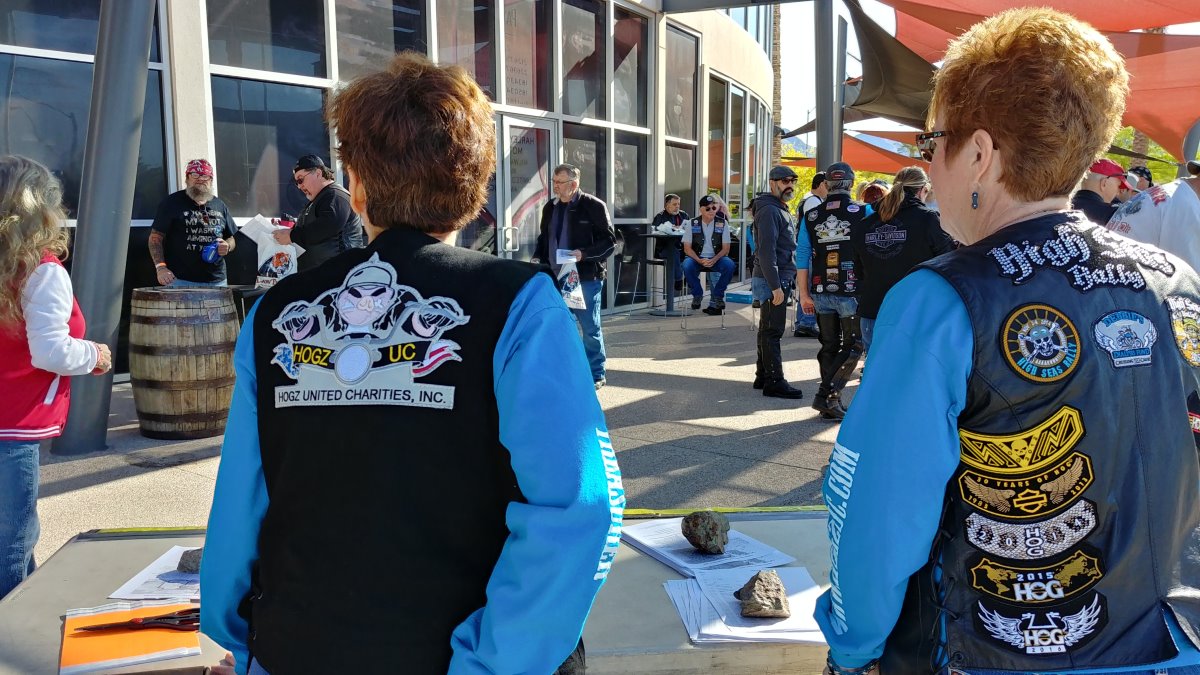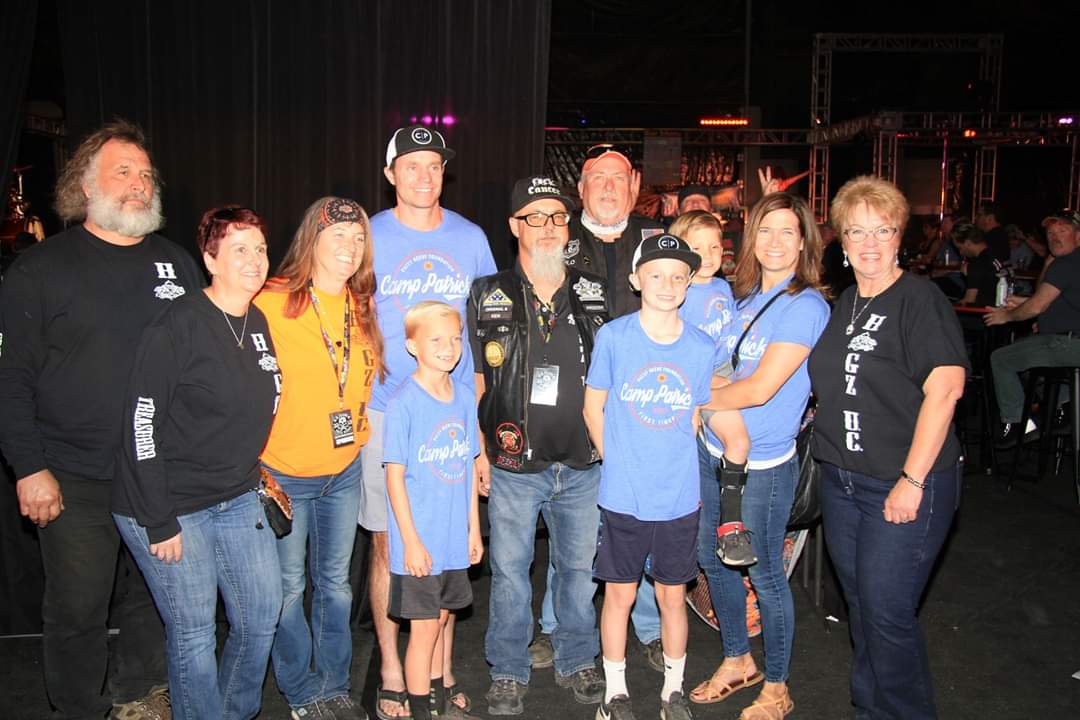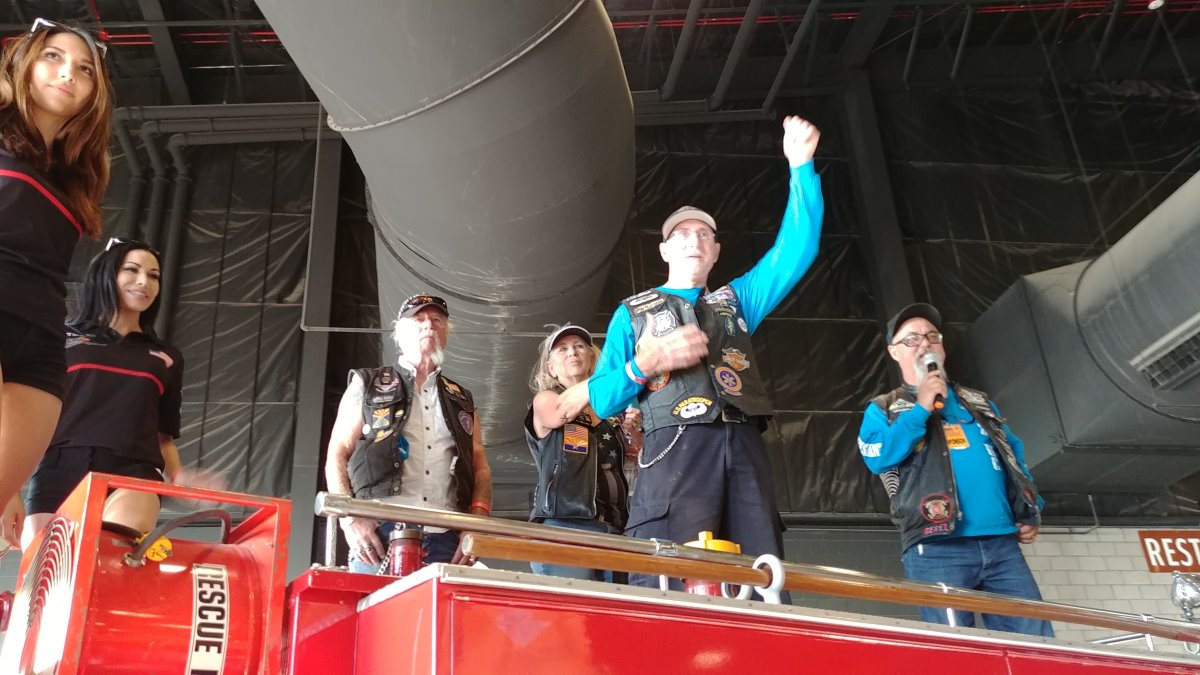 Register Online
(CUTOFF Is September 18th):
We are so sorry but for everyone's safety we will not be having our 2020 ride.
Anyone that has pre-registered for Saddle Up For Kids 2020, will be honored for 2021 Saddle Up For Kids – April 9, 2021.
If you have any questions please contact us by email at president@hogzuc.com.
Thank you and stay safe.
Make a Donation of Any Amount Here:
Own a Business? Sponsor Our Event ($500)
Business Owners - Get Your Sponsorship Packet HERE
All of us at Hogz United Charities, Inc. as well as the good people at Scottsdale Harley-Davidson thank you for your participation. We all look forward to seeing you at the Arizona Bike Week 2020 Events!
Get Your Helmet Pigtails Here: